Your Marketplace News
Insights, trends, inspiration and a lot more.
Marketplace
Find our more about the latest Marketplace News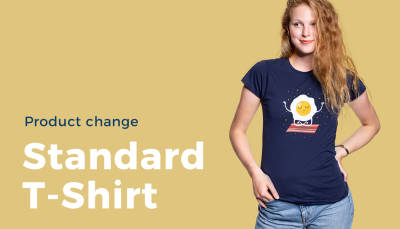 We've switched up the manufacturer for the Standard T-Shirt in both our men's and women's styles. Here's all the details you'll need to stay in the know… Read more »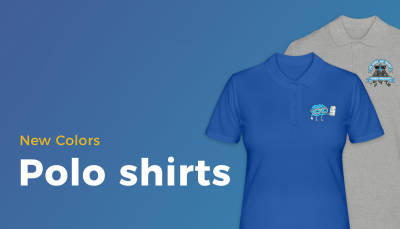 Polo shirts have long become a staple of everyday clothing. This is why we've expanded our range with some fresh and new colors. Read more »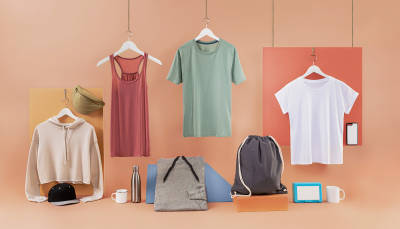 Out with the old, in with the new! We'll be deactivating several products and one product color this month. Read more »
Partner Area
Find our more about the latest Partner Area News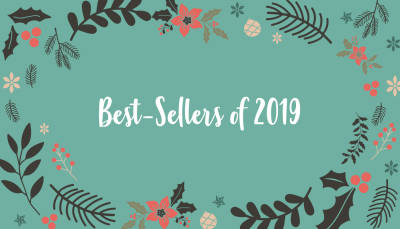 Take a look at some of the best-selling products from the 2019 holiday season and learn how to grow your sales in 2020. Read more »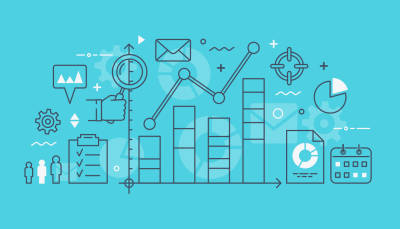 Every year we provide you with a lengthy list of keywords customers searched for the most. Take a look at our Christmas keyword list from 2019 to get inspired and prepared for this year. Read more »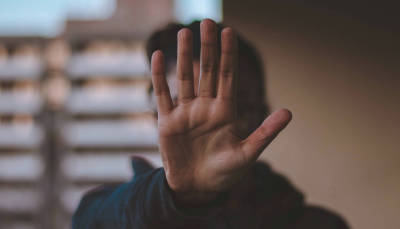 We've streamlined our report design feature to make it easier to remove offensive content from our platform. Read more »
Spreadshop
We've moved...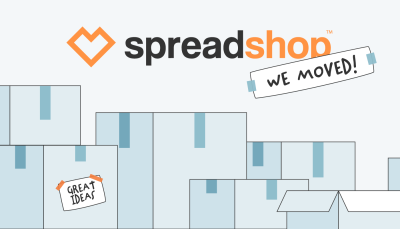 Spreadshop is all grown up. Learn more about our latest updates. Read more »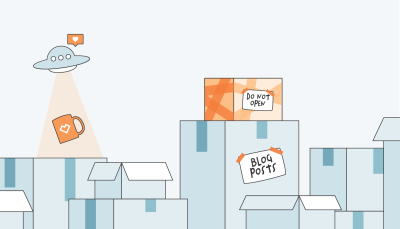 After many years mooching off its parents and living above the garage on www.spreadshirt.com, your Spreadshop blog has finally gotten its act together and moved into its very own place. Read more »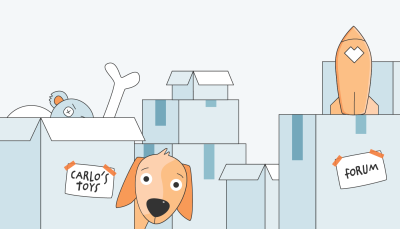 The Spreadshop Forum was living in the same place for too long. It grew tired of its too-small kitchen, noisy neighbors and leaky faucet. The good news is, it's now found a new home. And it's a penthouse. With a roof terrace. And a pool. Read more »
Business Insiders
The more you know, the more you sell.