Your Marketplace News
Insights, trends, inspiration and a lot more.
Marketplace
Find our more about the latest Marketplace News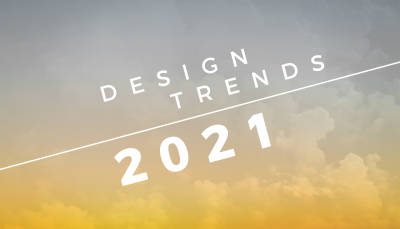 Adios, 2020! Are you ready to ring in the new year with the top design, color and fashion trends for 2021? Read more »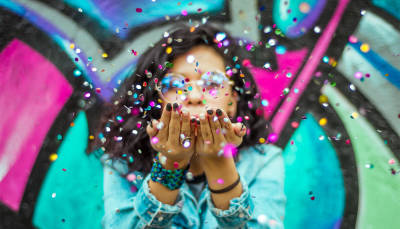 Discover all of the upcoming holidays and events that will have customers shopping for designs. Check out our calendar for January-March 2021 and get inspired! Read more »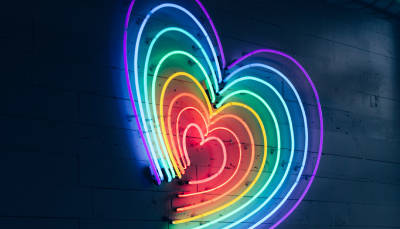 Check out the products and colors customers were loving the most this time last year. Use them as inspiration for your new seasonal designs and make more sales! Read more »
Partner Area
Find our more about the latest Partner Area News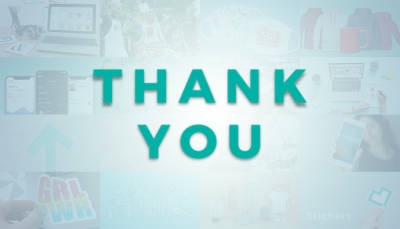 A new pricing model, a global pandemic, new features and products - there was a lot happening on the Spreadshirt Marketplace in 2020... Did you catch it all? Read more »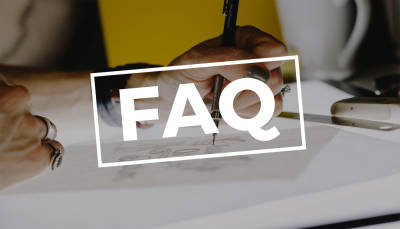 Over the past few months we've been developing a lot of new features! It was time to give a few older FAQs and help pages an update too. Check it out here! Read more »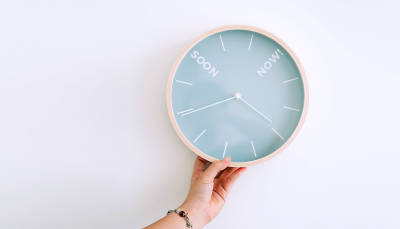 The time has come for our 2020 Marketplace holiday order deadlines. Get ready to make Christmas magic happen! Read more »
Spreadshop
We've moved...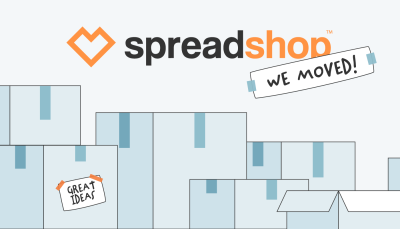 Spreadshop is all grown up. Learn more about our latest updates. Read more »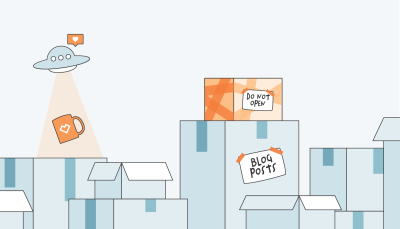 After many years mooching off its parents and living above the garage on www.spreadshirt.com, your Spreadshop blog has finally gotten its act together and moved into its very own place. Read more »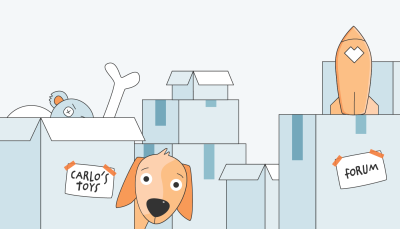 The Spreadshop Forum was living in the same place for too long. It grew tired of its too-small kitchen, noisy neighbors and leaky faucet. The good news is, it's now found a new home. And it's a penthouse. With a roof terrace. And a pool. Read more »
Business Insiders
The more you know, the more you sell.